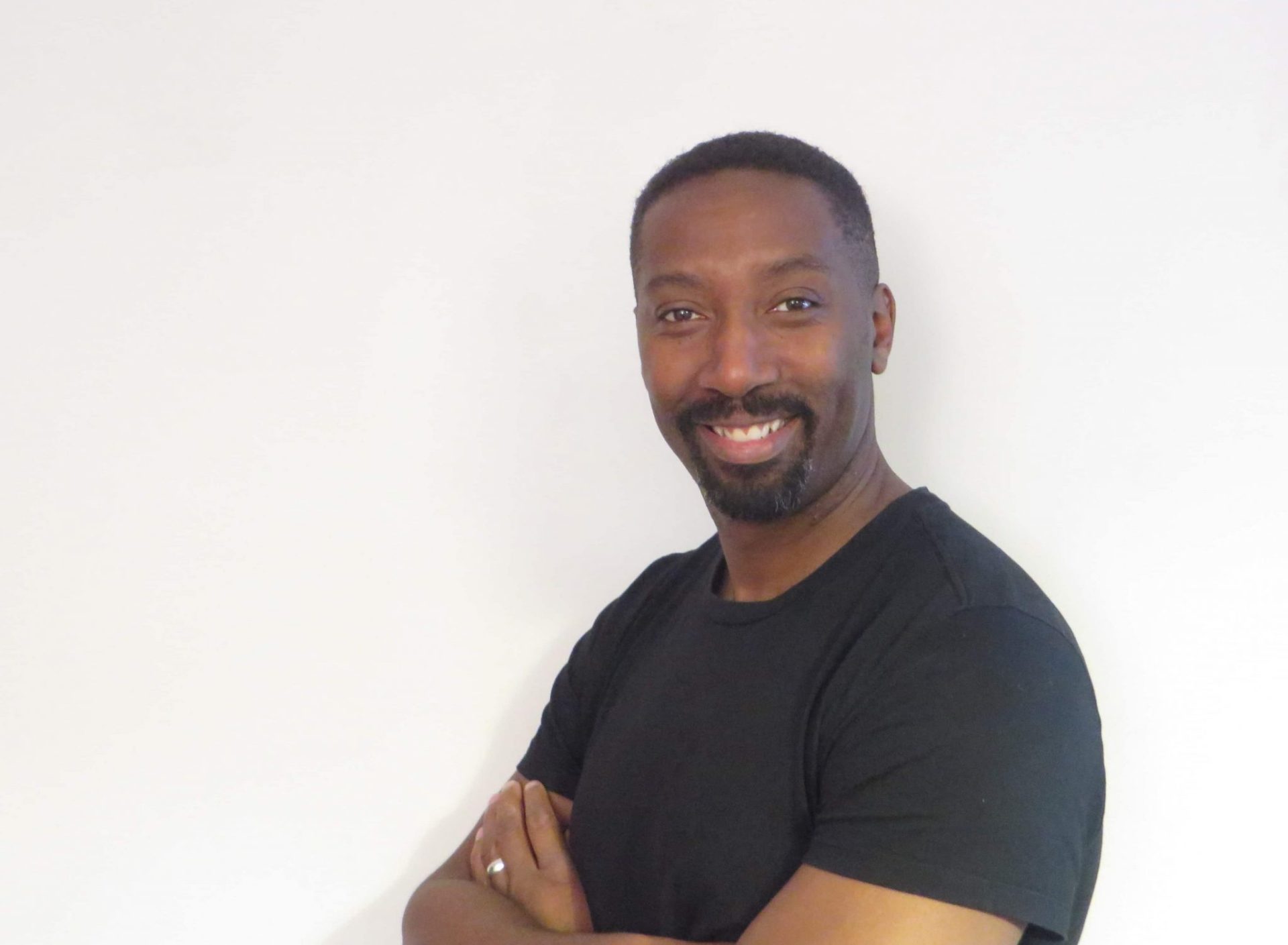 Contact us to arrange a consultation at:
Holistic therapies by Ben Barnet is a collaboration of holistic minded therapists who bring their own unique training and experience using the two unique aspects including hydrotherm massage system and environment centred living (ECL).
Amy Mills and Gemma Richmond are part of the team that delivers the therapies with HTBB.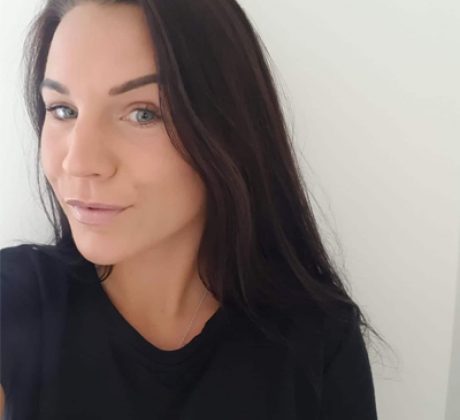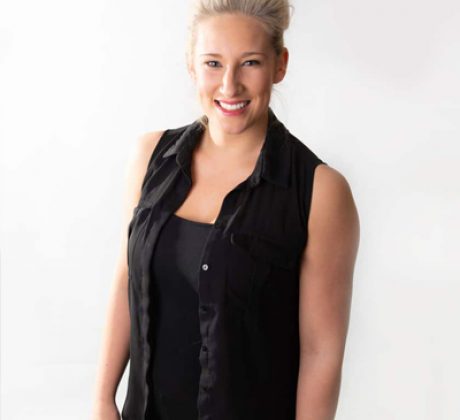 Every day more is being understood about the connection between stress, muscular tension, recovery from injury and performance improvement.
For the last 25 years, following a 10 year career in Professional and Semi-pro football, my work has been about how to help people relax, recover and achieve what they have not been able to achieve before.
For the last 2 years I have been building a small team of practitioners to be able to do the same.
Our team are linked by 2 key principles:
A Holistic approach to mind/body and emotional release, Called Environment Centred Living
The Hydrotherm massage System and training
I believe Hydrotherm to be the most comfortable and supportive way for back or full body massage to be received. Laying on Warm water cushions the system moulds itself to your spine and shoulders allowing instant relaxation but amazingly allowing the therapist to slide between and still massage all of the tense and tight muscles you would expect from a face down massage!
This allows elderly, pregnant and people who would find laying face down uncomfortable access to the same therapeutic benefits of massage. 
At the same time the therapist gently talks you through releasing patterns of tension that may be connected to past injury or experience, current stresses or challenges and even future concerns that are already taking hold of thoughts or feelings. This can be recorded so the relaxation and understanding of what is reinforcing the physical tension can continue beyond the treatment by listening back! 
I have helped clients with conditions such as Sciatica, frozen shoulder, neck and shoulder pain from posture through to working with international athletes and Performing artists including Kylie Minogue!