Business meetings
Are you looking for a contemporary venue with excellent facilities? Look no further than Three Hills Sports Park.
Celebrate success
Three Hills Sports Park is the perfect venue for any business gathering, where success is created and celebrated.
Team building
Bring your team together and build on your success at our fantastic venue.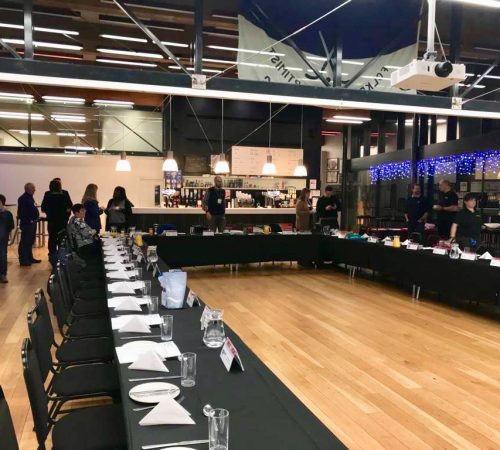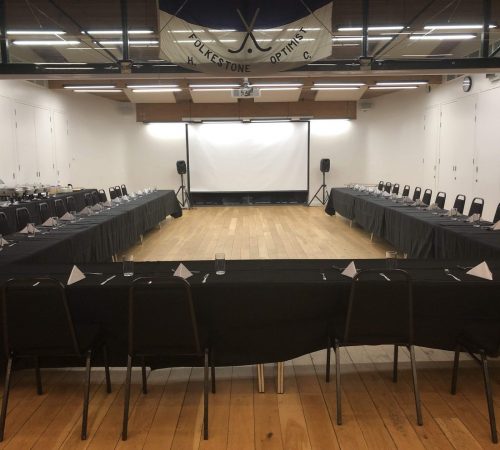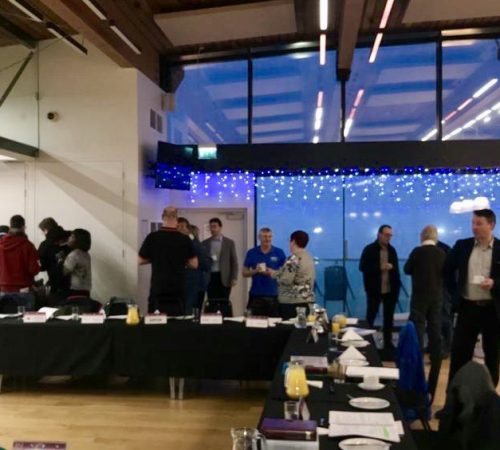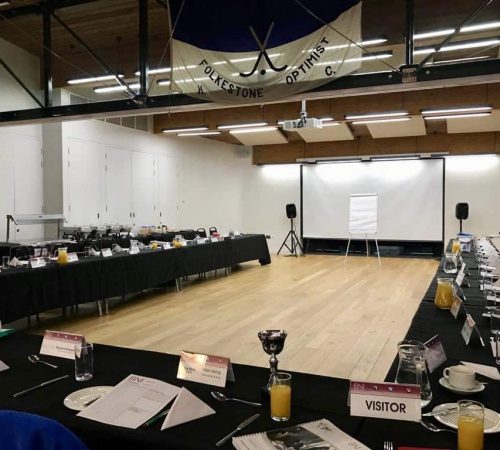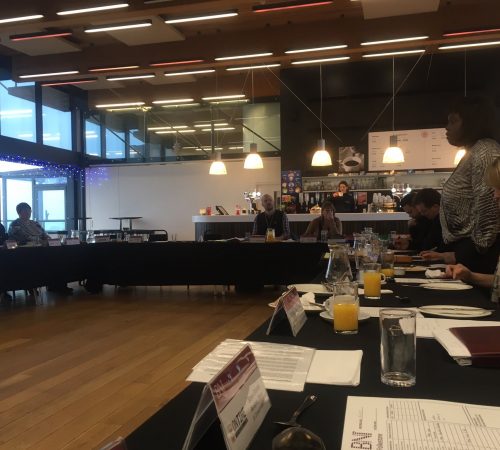 Situated in the heart of Folkestone, Three Hills is a multi-functional site with state of the art facilities that can cater to all your business event needs. 
From small business meetings to large full day conferences and company fun days we can make it happen. We have a range of meeting rooms and outdoor spaces available and can cater for up to 175 delegates in any one day. 
We have all the audio visual technology on hand to facilitate professional presentations and seminars and can offer a wide variety of catering packages to suit your agenda and you could even end the day, letting off steam, watching an international sports tournament at the bar! 
With extensive grounds you feel as though you are in the middle of the country with views to inspire. With plenty of free parking and easy motorway and railway access Three Hills is the perfect location for your business event.
Discover more facilities:
To be kept up to date with the atest news and offers at Three Hills Sports Park, please join our newsletter. We will send you great offers from time to time straight into your inbox. No spamming, we promise.